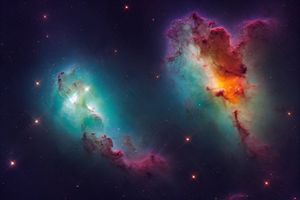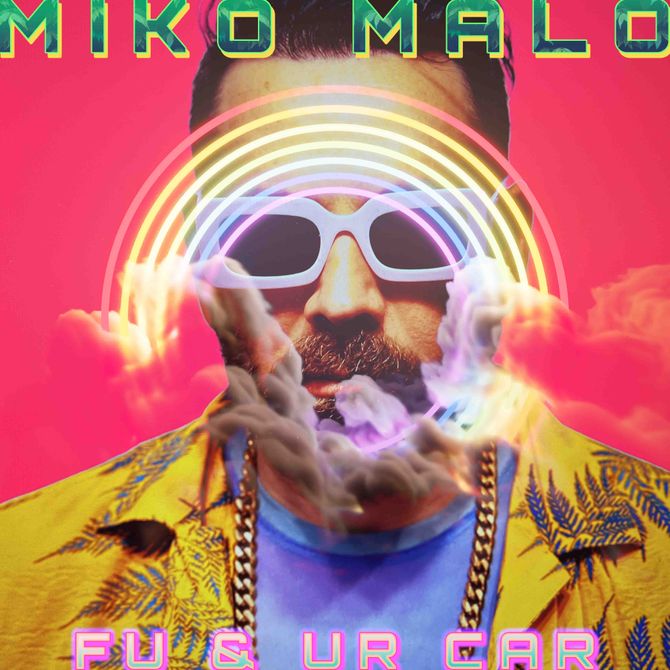 FU & UR CAR
Debut Single now streaming
Bio
Welcome to my world Earthlings!
I come in peace
Former mischievous monkey landing on Earth for the human experience; Miko Malo presents a unique blend of rap in both English and Spanish amplifying the voice of underrepresented gay rap artists in the genre. Drawing inspiration from diverse musical influences such as @Timbiriche, @Juan Gabriel, @LL Cool J, and @The Beastie Boys, Miko Malo's artistic journey began early in life.
Hosted by Mexican parents, Miko Malo's summers spent in Mexico were pivotal in shaping his musical tastes and igniting his passion for the art form. It was during these formative years that he discovered the transformative power of rap. Captivated by its raw emotion and expressive storytelling, Miko found solace and an outlet to channel his own complex range of emotions.
Follow Miko Malo to be part of his musical evolution and witness the birth of an artist who fearlessly wears his emotions on his sleeve, captivating hearts and minds with his distinctive style.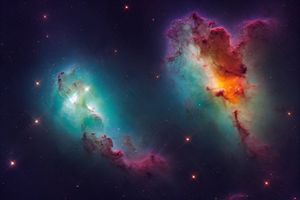 "Storytelling in this record is cool" - LA On Lock
"Solid with a dope sound" - Global Money World
"Confrontational, fiery raps" Ratings Game Music